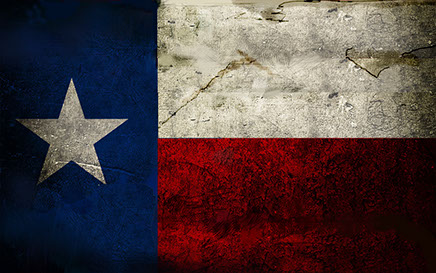 708 W. NW Hwy Grapevine, TX 76051 817-360-6385 All Tommy Tamales are lard free, gluten free, and 0g trans fats.
"Tommy Tamales are a healthier better tasting Tamales"
Tommy Tamale is your place for all things Tex Mex. From our complete line of Gourmet Tamales to our diverse selection of salsa, we have everything you need to make your party, outing or night at home delicious and SPICY. We started in 2009 with a dream of bringing the best in Tamales on the planet to you. We are always finding new and great tasting snacks to compliment your Tamale, So stop in often and sample some of the best Tex Mex in the Lone Star State..
Steve and JoAnn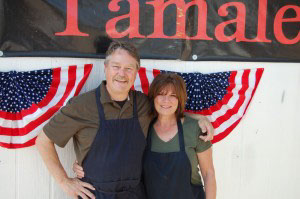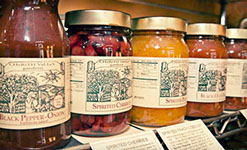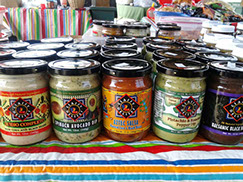 What are they saying about Tommy Tamales???
Store Hours: Monday thru Saturday 10:00 am til 6:00 pm
Stove: Place unopened frozen bag in boiling water, turn down to a simmer for 17 to 20 minutes. If thawed, place in boiling water for 15 to 16 minutes.
Microwave: 4 to 6 minutes flipping two to three times to ensure proper heating. Cook to internal temp of 165F.